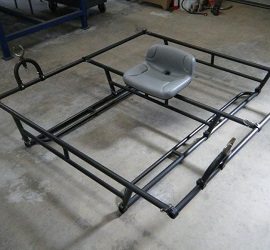 Sales
Whether you need a new cataraft, raft, or inflatable kayak, a custom frame, or other gear, Go Light Outdoors is your source for Quality Lightweight Whitewater Equipment.
Click Here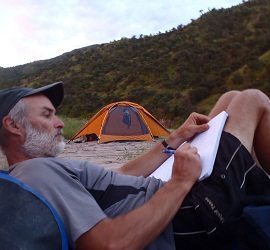 Go Light Blog
From traveling around the western U.S. and Mexico boating, to volunteering in Guatemala, to writing the next book; you never know what we'll be up to next. Follow us on our Blog!
Click Here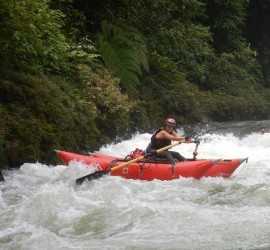 Trips
Do you love rivers and rafting but wish to escape the ordinary with all the permits, rangers, and people? If so, these trips are for you. Join us on the river in 2017.
Click Here
---