Well, I finally made it. Ecuador! Whitewater Boating! I am happily staying at Hostel Zumag Sisa in Tena for the time being.  A nice family run place that is definitely affordable.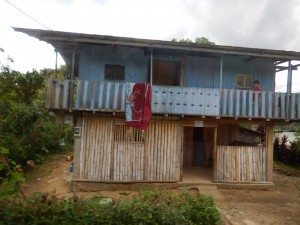 Tena is a great little city with most everything and outdoor activities abound. But I'm here for the whitewater. That's why I brought down my own boat from California! Here it is all packed up and ready to go. Each package is under 50 pounds per airline restrictions.
This is a great package for international travel and Go Light Outdoors makes it possible with our customized tubes, frames, and other lightweight equipment. Contact me to order your package today and you could be doing this tomorrow!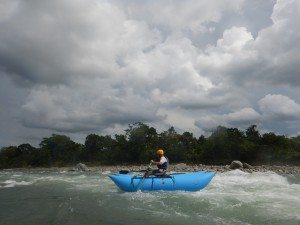 Please Share With Your Friends